Welcome to Oregon Bingo, the home of all information about bingo in Oregon.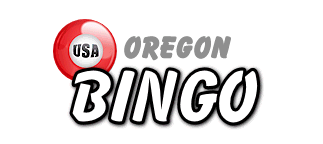 Sunset Bingo in Washington (Oregon)
Return to the Beaverton (Oregon) Bingo Hall listings
4830 SW Western Avenue
Beaverton
Oregon 97005
Telephone:
(503) 234-5678
Email:
[email protected]
Website:
www.SunsetBingo.com
Opening Hours:
Everyday but Tuesdays
Additional Info:
Game Times: Weekdays; 11:00 AM, 6:30 PM. Weekends; 1:00 PM, 6:30 PM. Night Owls; Fri-Sat, 11:00 PM. Also Lottery Products, Video Games, and Bingo Mania!